Grow Your Online Business Today With A Customized Professional Promotional Video

Video Marketing is a Powerful Method to Build your Online Business…
It is a fact that one minute of a commercial video is worth 1.8 million words !! Visitors trust websites that have online videos and are far more likely to become your customer. Our video marketing services will help get you started quickly in harnessing the power of online video. Peter Yexley will create a customized professional motion graphic video that will market and promote your business. Do videos help with your website SEO?
Why Our Customers Love Us…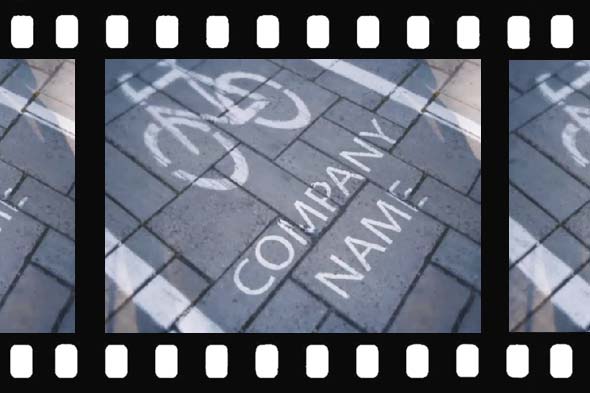 Customized Videos
Peter Yexley takes the time to understand your business, and then create a custom video geared towards really grabbing attention.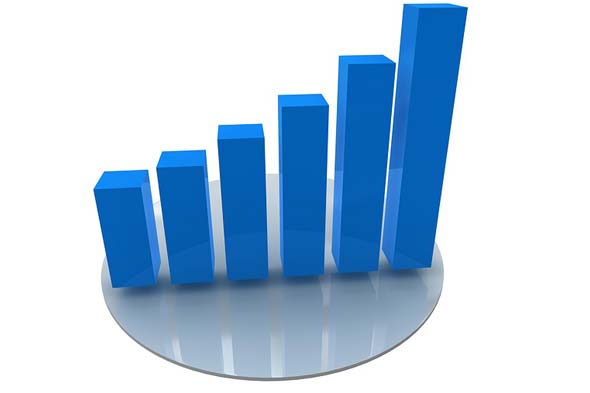 Measurable Results
Peter Yexley gets results for clients, it's not just about creating videos. totally committed towards helping you promote your videos effectively, then you can see a genuine increase in online business.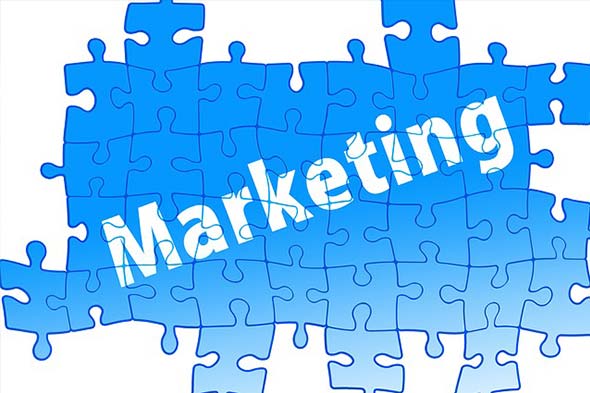 Strategic Planning
Peter Yexley will help you determine the most effective marketing platforms to ensure your video gets seen by your target audience.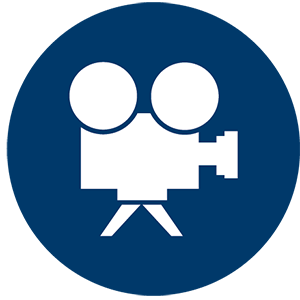 The Real Benefits of Video Marketing
Videos make you stand out from the crowd and get the attention of your target audience

Help you appear more professional

Are so much more memorable compared to traditional types of advertising

When used correctly, can be an incredible way to convey a message to your consumers
What People Are Saying About Us…
Peter lives and breathes all things internet and is a wealth of creative ideas…as well as ensuring great search results
Tracey Sheldon
I would strongly recommend Peter having known him for several years; I find Peter to have a wealth of knowledge and expertise in his field. Peter is a professional and a very personable guy who also has a great sense of humour
Vernon Fisher
Peter has a very personable approach and takes time to understand each individual businesses SEO needs instead of "one size fits all". He put's himself in the feet of the customer and treats their business like it was his own. I can recommend Peter – he know's his SEO
David Busbridge
Professional Actors & Actresses Available
Local Business Commercials
Our Services
Custom Video Design
Video Marketing
Video Animation
Remarketing
Facebook Advertising
And more…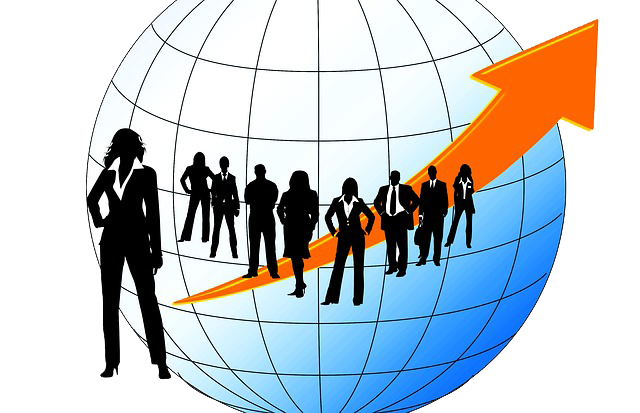 Contact Us
Peter Yexley
Hertfordshire Business Centre
St.Albans, Herts. Al2 1JG
01727 825 999