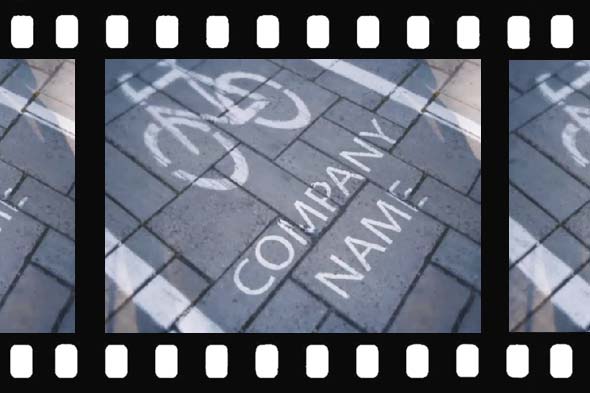 About Peter Yexley
Peter yexley's Video Marketing Agency would be delighted to help increase your website traffic and customers. We have been marketing websites since 1994 …
Our intention is to provide top quality video marketing in a prompt and timely manner that reflects your business.
We don't just create stunning promotional videos, we help market and promote your commercials too. This includes getting your videos noticed on YouTube, Google, Facebook, and other social media networks.
Call Peter Yexley today on 01727 825 999. We look forward to hearing from you.
Our Services
Custom Video Design
Video Marketing
Video Animation
Remarketing
Facebook Advertising
And more…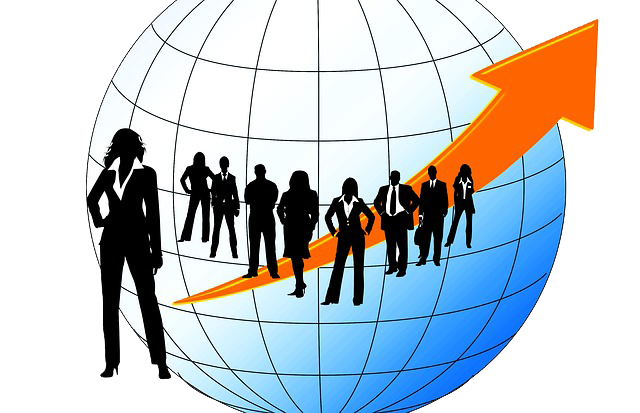 Contact Us
Peter Yexley
Hertfordshire Business Centre
St.Albans, Herts AL2 1JG
01727 825 999